Re-roof and gutter replacement for Heritage HOA
Name of Company:
HOA Matters Property Management
Duration of Project:
8 weeks
Budget:
$1.9 million
Services Provided:
The client needed roof and gutter replacement on 22 eight-plex buildings following a hailstorm. However, the insurance company initially denied the claim.
We guided the community as they interacted with an insurance adjuster to get the claim approved. Then, we installed a GAF Timberline HD Dimensional Shingle with a Golden Pledge 20/40-Year Warranty.
More Projects We've Completed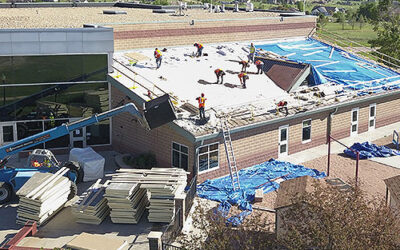 We completed work on three distinct roofing systems using one product manufacturer, thereby making the client's life easier.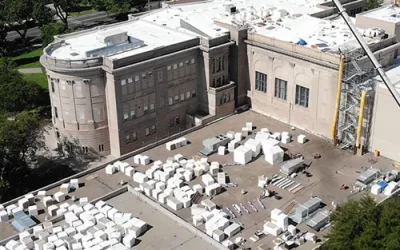 This full low-slope commercial re-roof project involved some unique scheduling challenges.
Your Trusted Roofing Contractor.