A Colorado Company Through and Through
We deliver outstanding results and empower better-informed customers through our time-tested methodology: Plan. Repair/Restore/Replace. Inspect. Maintain. Educate.
We collaborate with outside experts as needed but deliver consistently high-quality thanks to our team member's skills, experience, and proactive communication.
At R3NG, we do more than talk about safety. We take action to ensure our team members are careful in every aspect of their jobs. That includes requiring all our forepersons to be OSHA 30-certified and all service team members to be OSHA 10-certified.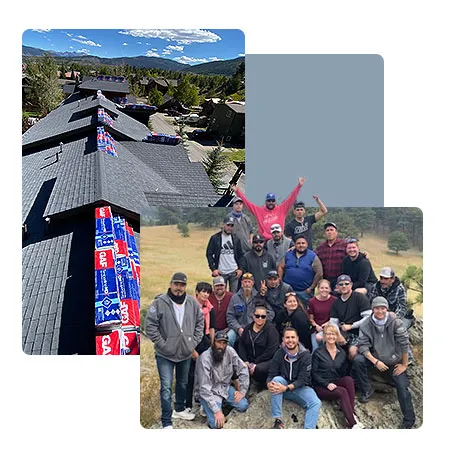 On every roof or gutter installation, repair, cleaning, or inspection project, your mission is our mission. We act as an extension of your team to help you achieve your business objectives.
We provide an array of services that address all aspects of keeping roofs and gutters working as designed.
The best way to understand the value we bring to projects is to read about our successful client engagements.
Our Experienced Leadership Team
Our Outstanding Office Team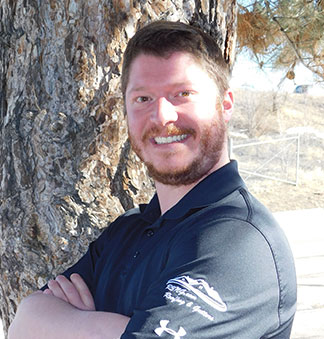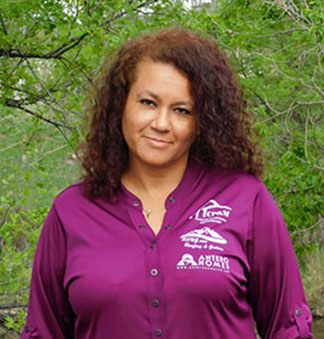 Geneva Cruz-La Santa
Office Manager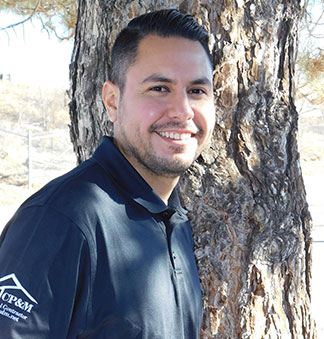 Jesus Burciaga
Business Development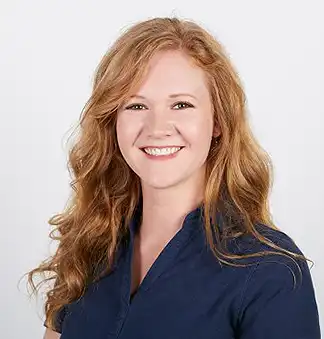 Danielle Della Rossa
Business Development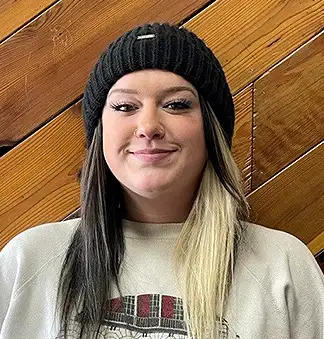 Taylor Brown
Services Coordinator
Our Skilled Production Team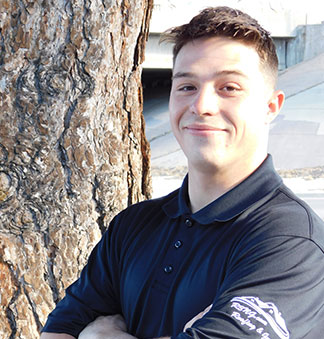 Darwin Carmody
Project Manager
2022 MVP Team Lead
of the Year Recipient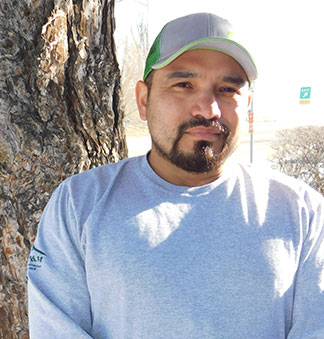 Hector Alarcon
Service & Maintenance Team Lead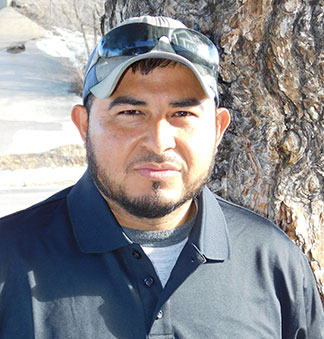 Ricardo Campos
Roofing Technician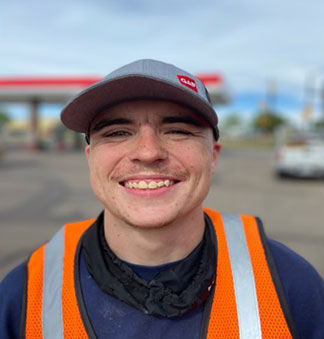 Jordan Laudan
Roofing Technician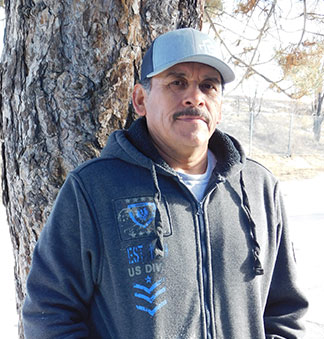 Pedro Luevano
Roofing Technician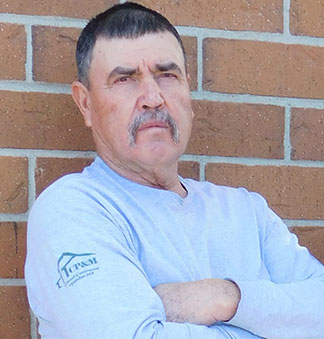 Jorge Velasquez Sr.
Roofing Technician
Clarence Jolly
Equipment & Ground Controller
Your Trusted Roofing Contractor.